Personal adventures around the world
We build the route so that in a week we can show the most interesting places in the region. We include only the best in our program: accommodation, transportation, food, people and attractions. We work with groups of up to 10 people and personally accompany them.
Best tours
In each region we've selected and combined the best in one trip: sights, equipment, hotels, food and people. These offers will help to form an idea about the possibilities of recreation in a particular place. You can make changes to any program.
Features
Features are special services that can diversify the journey. Add an individual menu, a test drive of a sports car or a masterclass on helicopter control. Features make the rest individual.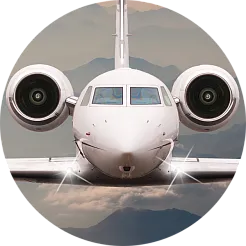 flight by private jet challenger 604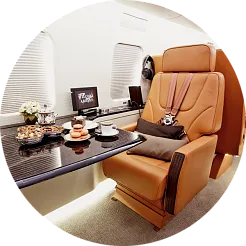 flight by private jet falcon 900ex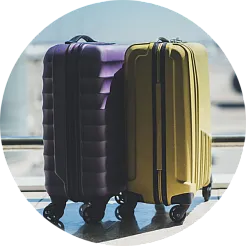 meeting at the ramp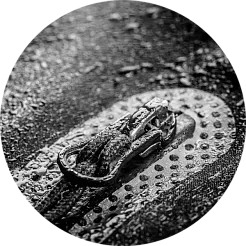 branded equipment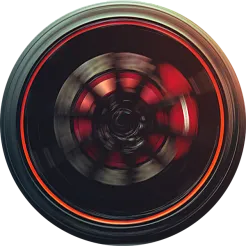 luxury transport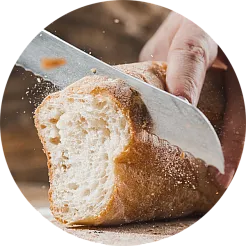 individual menu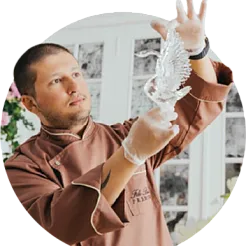 travel cake by renat agzamov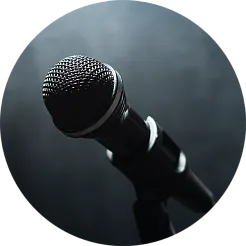 performance of singers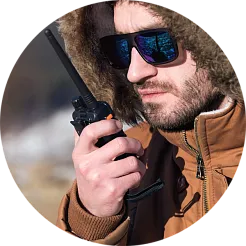 security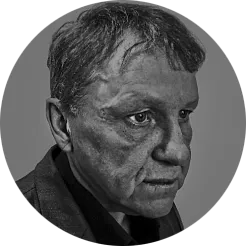 the bath attendant of the president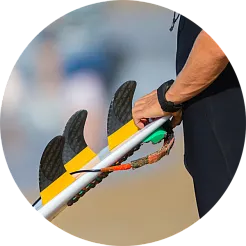 surfing in the pacific ocean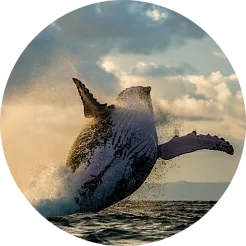 whale watching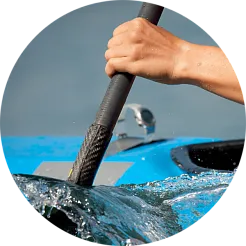 kayaking in avacha bay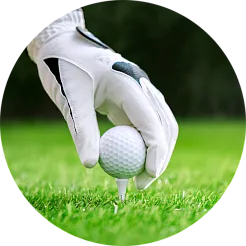 golf club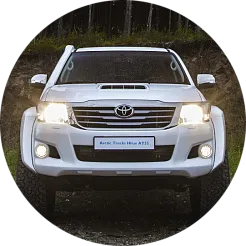 jeep safari in khakassia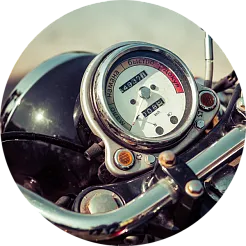 by the ural motorcycles along the chuisky tract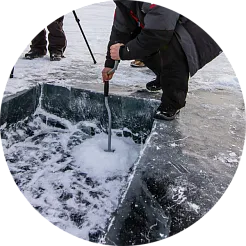 mayna on baikal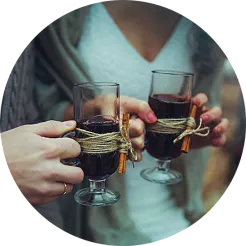 mulled wine by 211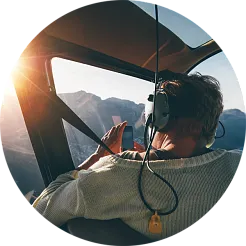 helicopter ride over baikal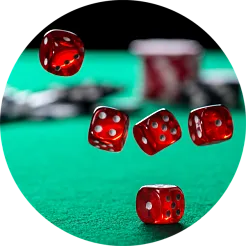 casino of sochi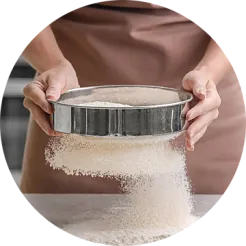 cooking dinner at salt eldhus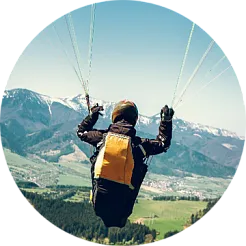 paragliding over a volcano or waterfall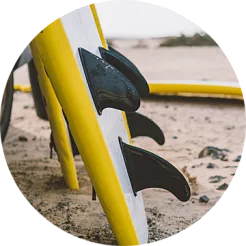 surfing on the reykjanes peninsula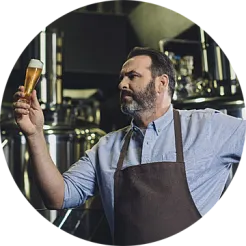 the beer spa in bjorbodin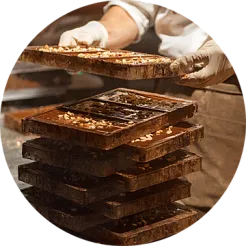 excursion to omnomnom chocolate factory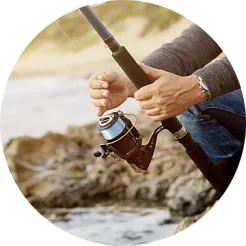 fishing on east ranga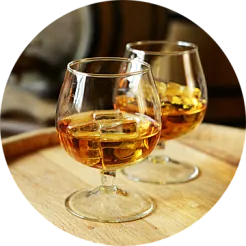 a visit to the winery eimverk distillery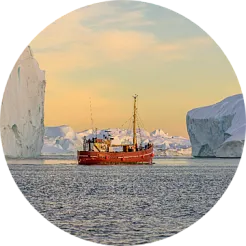 a trip to greenland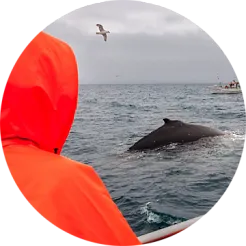 whale safari in husavik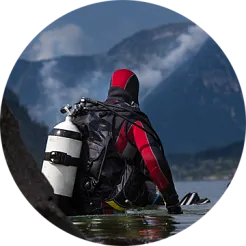 diving in the canyon between europe and america
all features
30
What's new
We blog, give interviews and publish new routes. Below is a list of recent news.
reports
We talk about the organization of travel and projects without embellishment. We share our impressions about the region, cuisine, hotels and contractors. Texts are accompanied by personal photos and videos. All materials are published only with the consent of the customer.