Features
Features are special services that can diversify the journey. Add an individual menu, a test drive of a sports car or a masterclass on helicopter control. Features make the rest individual.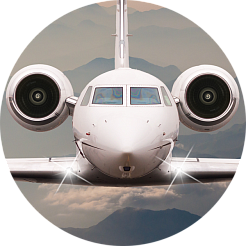 flight by private jet challenger 604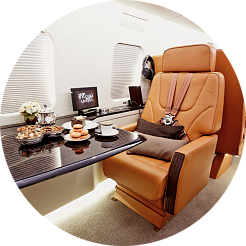 flight by private jet falcon 900ex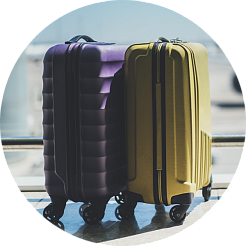 meeting at the ramp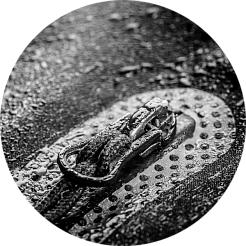 branded equipment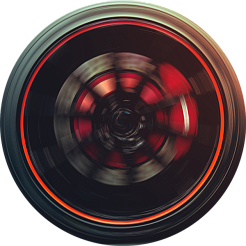 luxury transport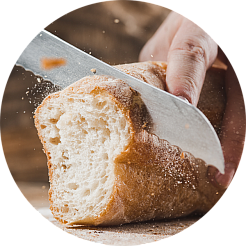 individual menu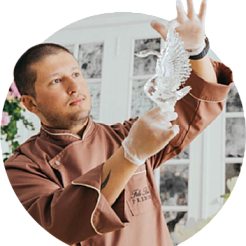 travel cake by renat agzamov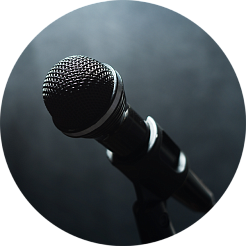 performance of singers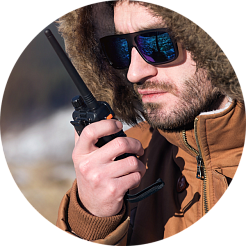 security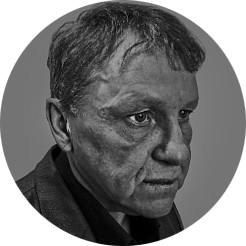 the bath attendant of the president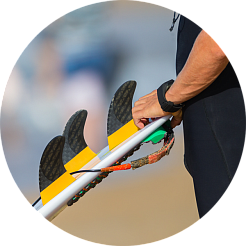 surfing in the pacific ocean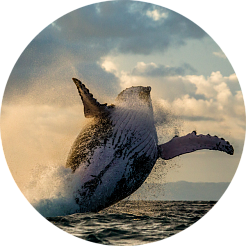 whale watching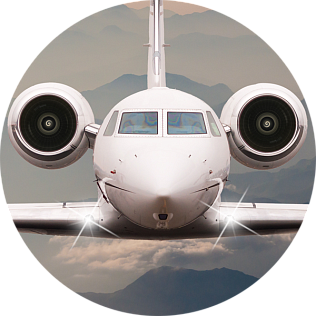 flight by private jet challenger 604
We organize a charter from any Russian airport by the Challenger 604

The model 604 Challenger is a business class aircraft with a capacity of 10–18 people. It develops a cruising speed of 882 km/h. Spacious lounge 2.5 m wide, equipped with comfortable sofas, armchairs, tables, audio and video systems. During the flight, you can walk freely in the cabin, including the luggage compartment.
flight by private jet falcon 900ex
We organize a charter from any Russian airport by the Falcon 900EX

Falcon 900EX holds 8–15 passengers and develops a cruising speed of 916 km/h. The salon is 2.3 m wide and 10 m long, divided by a partition into two isolated parts. In the complete set: transforming into full beds chairs, tables, satellite phone, office equipment, audio and video systems.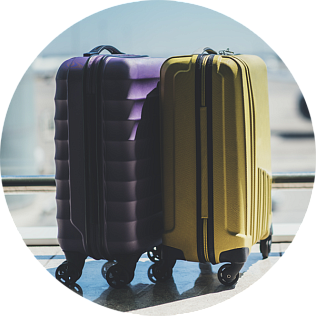 meeting at the ramp
If you want to get off the plane faster and without a queue to get your luggage, we will arrange a meeting at the ramp and exit through the VIP hall.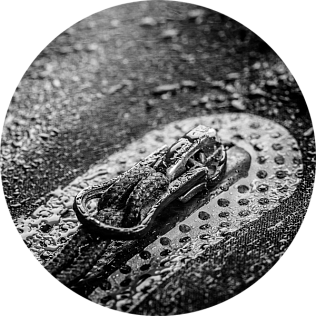 branded equipment
We will select for you equipment from leading manufacturers and make a discount on the purchase. You do not have to carry unnecessary things. Technological jackets, hats, thermal underwear, backpacks, shoes — we will provide everything you need for a particular trip. If necessary, we will fit the size of pants, make name stripes or apply the logo of your company on the clothes.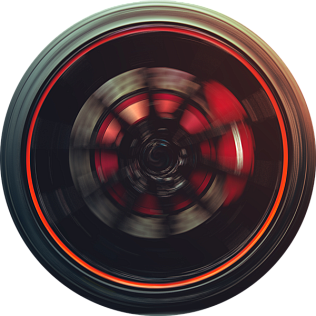 luxury transport
In all programs we select the optimal transport, but if you wish we will replace or increase the level. For example, we will change the prepared Nissan Safari SUVs to the new Land Cruiser 200 in the Arctic Trucks configuration, and instead of the serial MI-8, we will put a model with a leather interior and a toilet on board. You can adjust any equipment: boats, yachts, airboats, snowmobiles. You can even choose a specific model, and we will find it and deliver it to the desired region.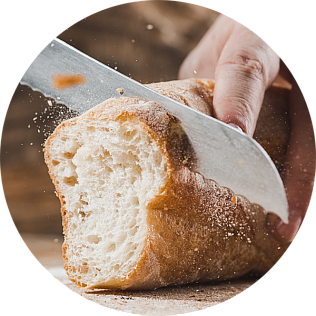 individual menu
Our brand chef will develop an authentic menu for you along the entire route. During the trip, you will try a couple of dozen local dishes and unusual combinations. In each region we focus on local products. On Baikal — fish, berries and wild meat, on Kamchatka — caviar and crabs, Altai will delight you with farm cheeses, honey and herbs.

For you to get 3D fun professionals from Invisible will select wines and champagne for breakfasts, lunches and dinners. We can also create a dietary, fitness and children's menu or cook your favorite dishes.
All reports with this feature
5
read more
travel cake by renat agzamov
There is a queue of millionaires and stars of show business for the cakes of "star confectioner" Renat Agzamov. It is difficult to say what more value are its desserts, culinary or architectural. To see it with your own eyes and taste it, you do not need to send a charter plane for the cake. Renat with his team will fly himself. He will make another masterpiece specially for you on the ice of Lake Baikal or at the foot of an Icelandic volcano.
read more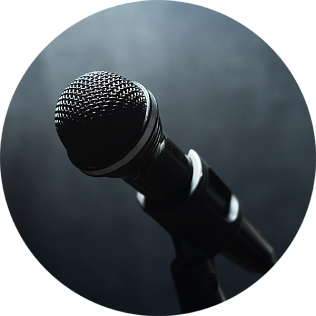 performance of singers
We cooperate with the concert and tour Agency. We organized events with the participation of famous musicians: Morcheeba, Garou, Limp Bizkit, Thirty Seconds to Mars, Kingdom Come, SCORPIONS. We can arrange a performance of Justin Timberlake and Elton John in the Altai taiga or on the shore of Lake Abrau.
All reports with this feature
5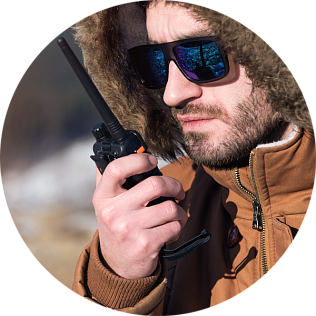 security
We have our own security service that will accompany you throughout the trip. It will check the security of the places of stay along the route, provide verification of third parties and limit their access to you if necessary.

All security officers served in the Federal Security Service, the SOBR or the GRU, have weapons and a license to carry them. On request, they can comply with your dress code.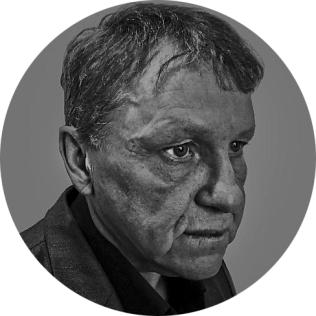 the bath attendant of the president
Nikolaev Gennady Vladimirovich the professional bath attendant since 1985. He knows how to treat and relieve stress with the steam, brooms and decoctions of medicinal herbs. In his arsenal: ointments and infusions, from raspberries, mint, chamomile, dog-rose, wormwood and brooms of all kinds: juniper, aspen, oak and fern. Gennady Vladimirovich will teach how to go to the banya with health benefits and enjoy the process. Among his clients are heads of state, famous businessmen and stars of show business.
All reports with this feature
2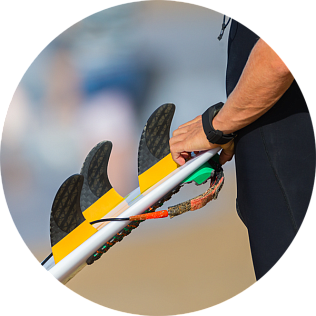 surfing in the pacific ocean
According to the National Geographic magazine, Kamchatka is among the ten most promising places for the development of surfing in the world. Legends of world surfing were riding on the peninsula: Keith Malloy, Dane Gudauskas and Trevor Gordon. It hosted international competitions Nixon Surf Challenge, and the company GoPro filmed an extreme video of Kamchatka surfing.

The perfect time to surf from the end of June to the end of August. The average water temperature is 14 °C — it is enough to wear a thin wetsuit. The main place for surfing is a thirty kilometer beach half an hour from Petropavlovsk-Kamchatsky. For a three-hour lesson, an experienced instructor will teach you to stand on the board on waves of up to two meters. All the necessary equipment, including the board, will be provided on place. An important factor in favor of surfing in Kamchatka is the absence of sharks.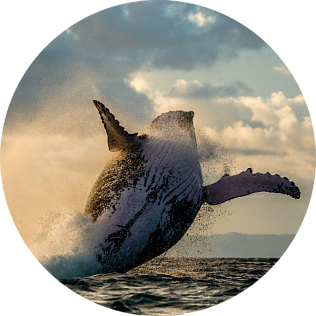 whale watching
We will provide you with the yacht and a crew to see whales jumping in the open ocean. Some of them will allow you to swim a few meters away and pat their backs. It will take 2–3 days to increase the chances of meeting whales. If you are lucky with the weather, you can meet a killer whale, a humpback whale or a cachalot.