Company blog
This section includes materials about travel and tourism business. We tell you how to travel around the world, about the pros and cons of different places. We announce our articles in the media, new adventures and features.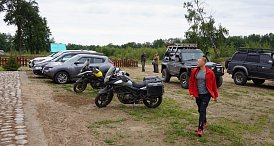 Give Us Transport, We Will Give You Money!
Transportation — at least 50% of travel. In some cases, even more. It is sorely not enough in organizing tours. If you want to work and earn money using your equipment, we will be happy to cooperate. We are interested in countries in the world, especially the USA, Australia, New Zealand, Iceland and the whole Europe. This is an instruction to start.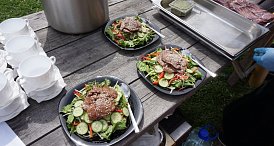 Gastronomic tours in Russia is a bonanza
For the first time, we offered the customer to develop a personal travel menu after I was poisoned in a cafe, which is considered to be the visiting card of Lake Baikal. We found the chef and worked out with him breakfasts, lunches, dinners, snacks — agreed on everything that had to get into the mouth of the guests.